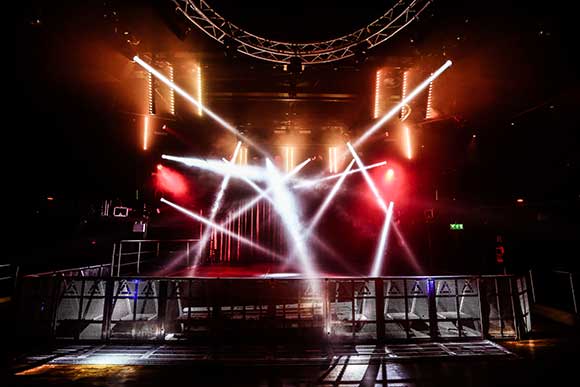 The Academy main room has hosted some legendary live acts and DJs over the years, including THE KILLERS, PRINCE, SLAYER, DEADMAU5, MACKLEMORE, DAVID BOWIE & countless others. The room has recently undergone a huge refurbishment, with the addition of an outdoor smoking terrace, a bespoke VIP area, and all new Lighting & PA.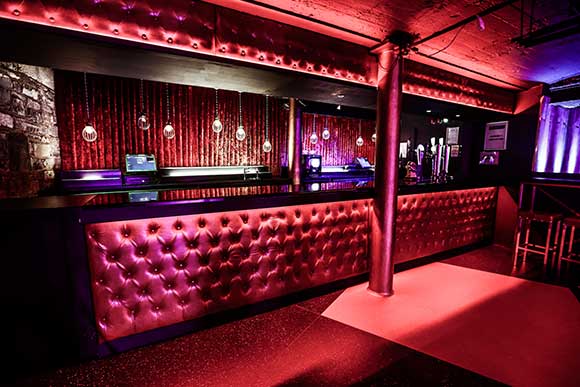 Tucked away in the venue's basement, The Academy 2 is a flexible live / club space, which is often the starting point for breaking live acts, both domestic & international. Previous artists to take to the stage early in their careers include MUMFORD & SONS, FRANK TUNER, BASTILLE & CARL BARAT.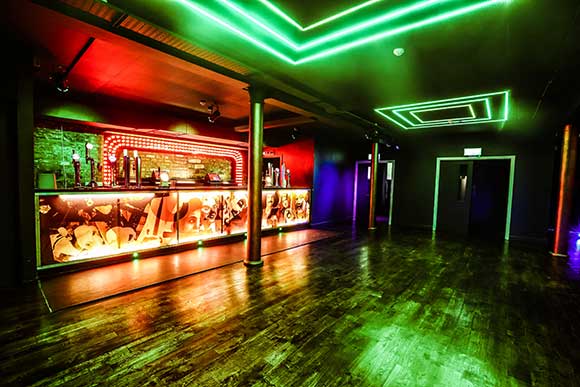 Following the addition of a custom built Funktion One Dance Stacks PA, and a total refurbishment of the space, The Green Room boasts an all new look, suitable for both live shows & club events.